Privacy Statement | German / English
Kanzlei Reutter
Asset and Estate Administration
Inheritance Genealogy Specialists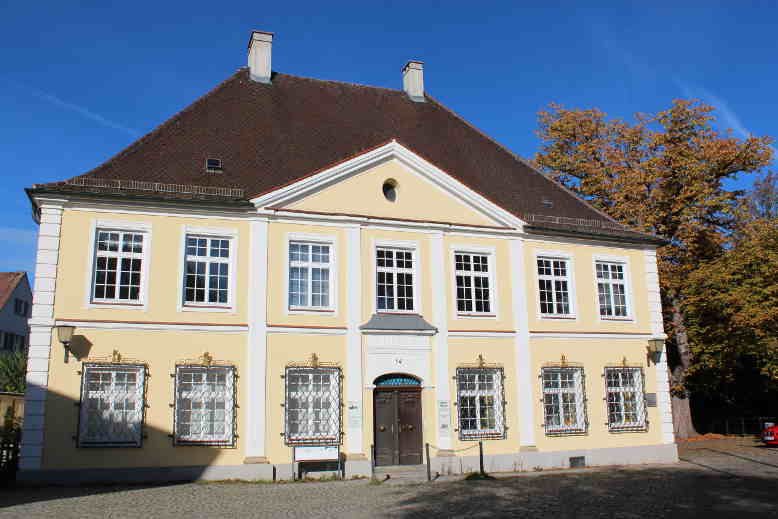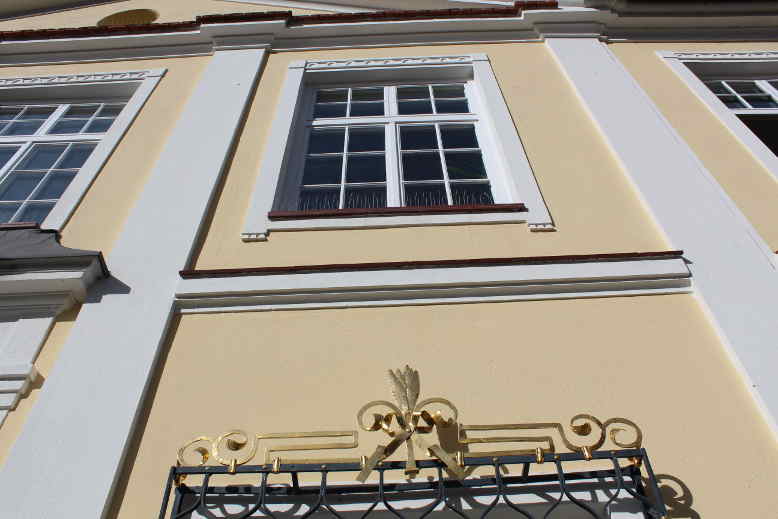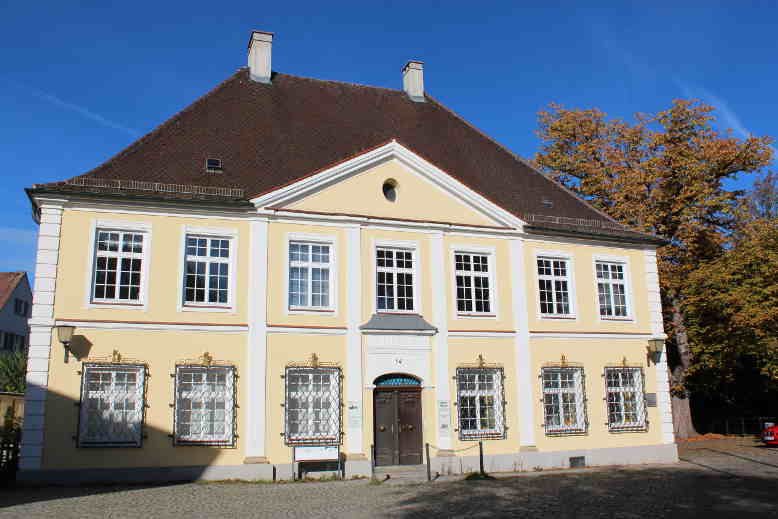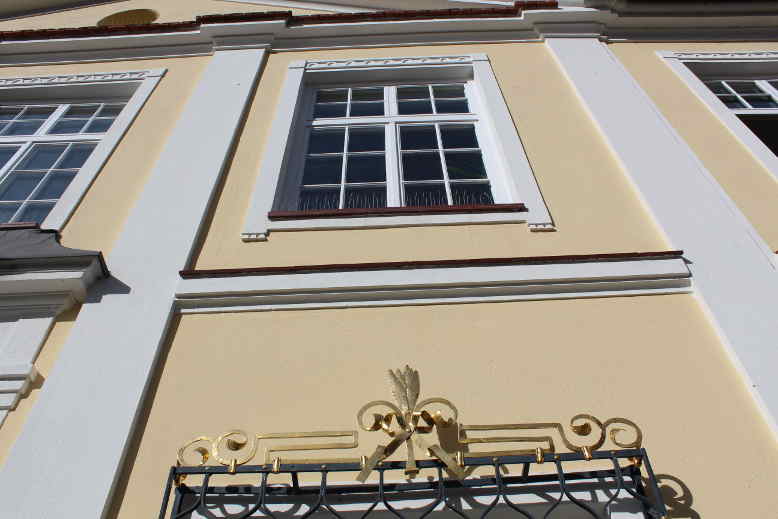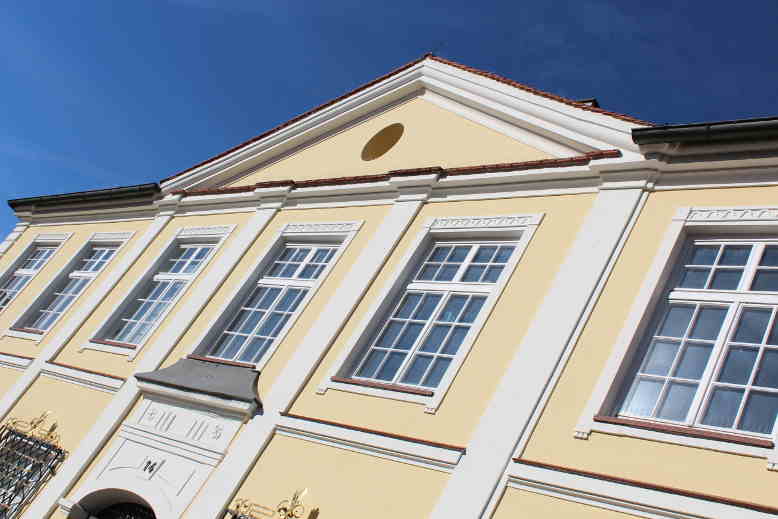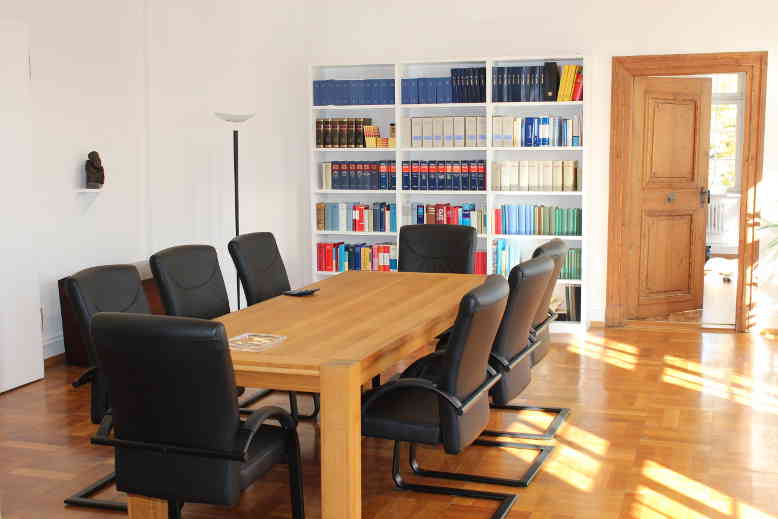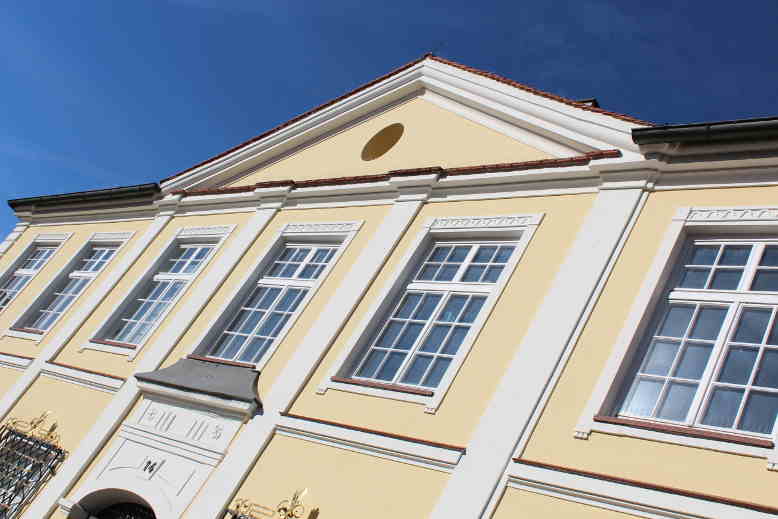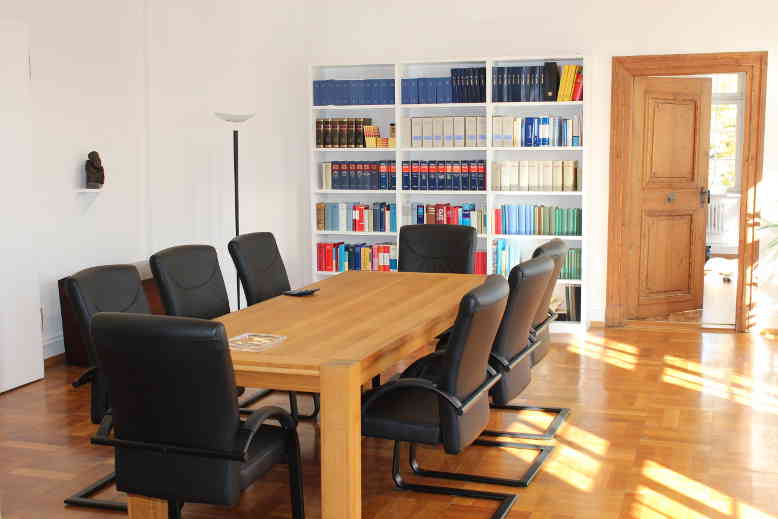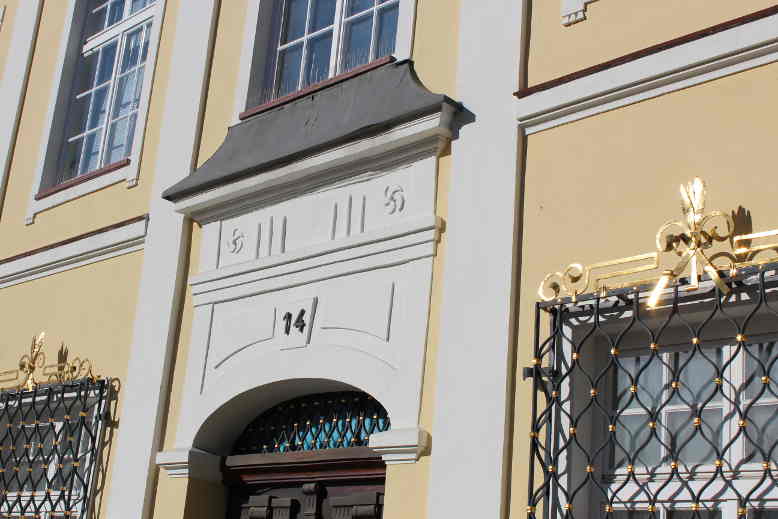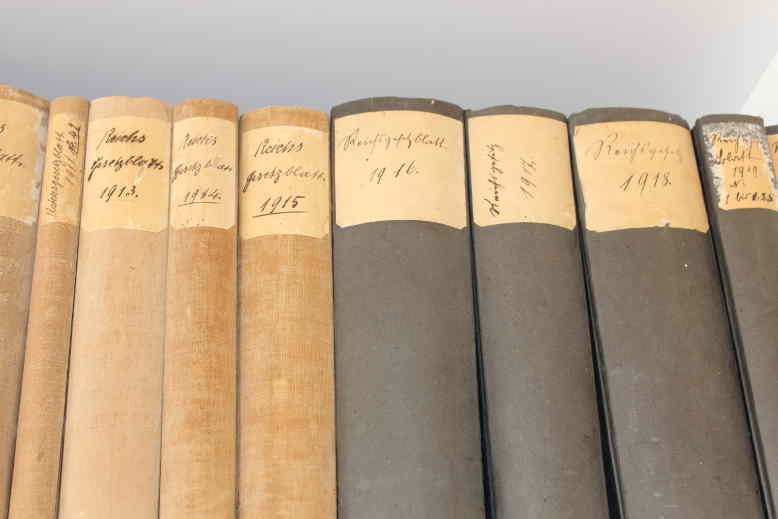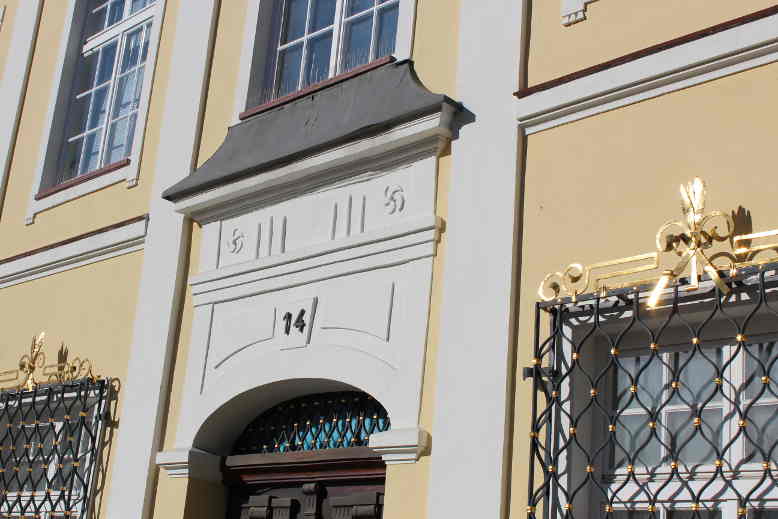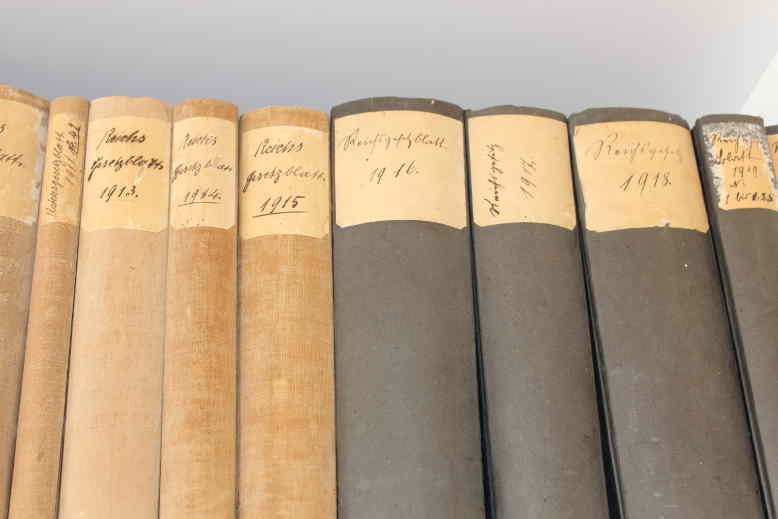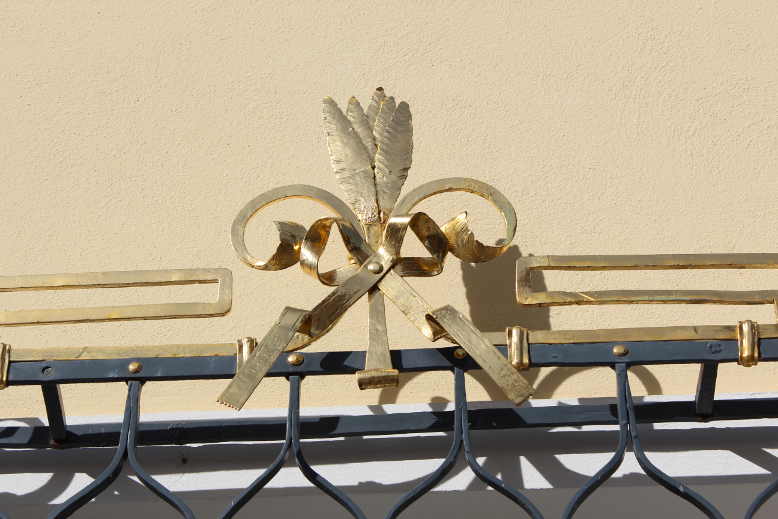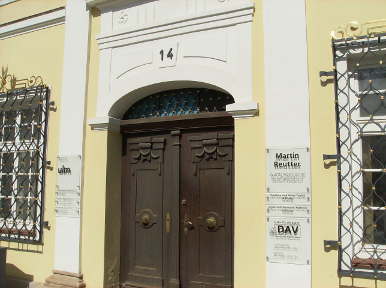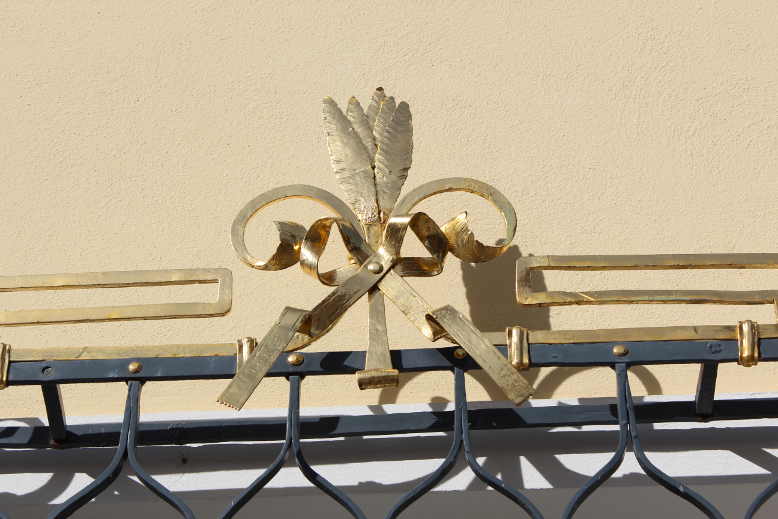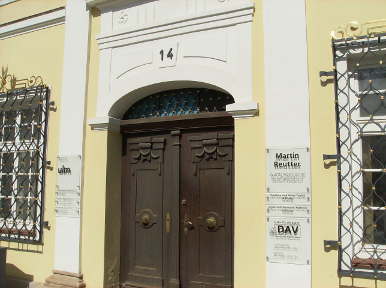 Kanzlei Reutter
Klosterhof 14 (Altes Rathaus)
89077 Ulm
Deutschland/Germany
Telephone +49
Mon. – Thu.
Tue. + Thu.

(0)731 1405 999 0
09.00-12.00 a. m.
14.00-16.30 p. m.

Telefax +49 (0)731 1405 999 1
E-Mail: mail@kanzlei-reutter.de
By prior appointment only

Martin Reutter
Württ. Notariatsassessor
Salaried and freelance colleagues:
Claudia Reutter-Philipp, Württ. Notariatsassessorin



The office, which has already been in existence since 1997, specialises in asset and inheritance administration as well as inheritance genealogy research under German law, particularly in connection with
Curatorships / Administration of Estates (by an Administrator appointed by court)
Executorships (Execution of a will by an Executor appointed by court or last will)
Settlement of Estates
Asset Administration
Counselling and management of Trusts.
The core competencies include
world-wide search for unknown heirs (heir search, inheritance genealogy) and the
procurement of the documentary evidence necessary for the issuing of the "Erbschein" (certificate of inheritance under German law)
in the exercise of own duties, or those of persons appointed by the Court.
The experienced team accomplishes the diverse tasks and challenges of these difficult fields of activity with expertise and professional competence. In this, they are aided by state-of-the-art technology, extensive specialised literature, numerous cooperation partners and a large network of, depending on the particular case situation in question, consultable proven experts and specialists.
Site Notice:
| | |
| --- | --- |
| Responsible for content: | USt-Id.: DE189762476 |
| Martin Reutter | |
| Klosterhof 14 (Altes Rathaus) | |
| 89077 Ulm, Germany | Copyright pictures and text: Martin Reutter |
| Telephone: +49 (0)731 1405 999 0 | |
| Telefax: +49 (0)731 1405 999 1 | |
| E-Mail: mail@kanzlei-reutter.de | |